Lord, let Glasgow flourish by the preaching of 
Your Word and the praising of Your Name
Lord, let Glasgow flourish by the preaching of 
Your Word and the praising of Your Name
Lord, let Glasgow flourish by the preaching of 
Your Word and the praising of Your Name
Lord, let Glasgow flourish by the preaching of 
Your Word and the praising of Your Name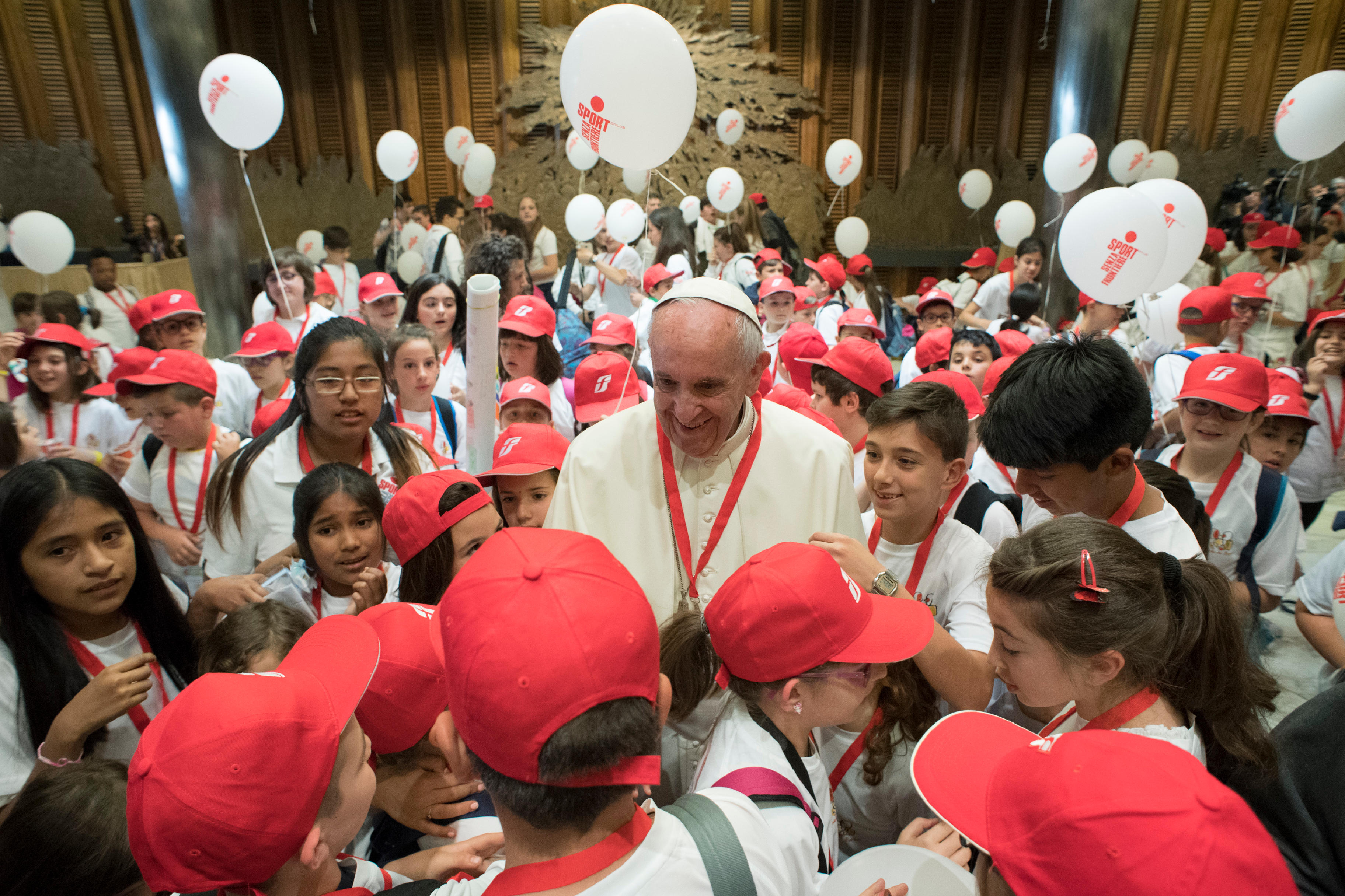 The Solemnity of Christ the King is World Youth Day. Please pray, particularly today, for all our young people that they will encounter Jesus in a personal way through the Sacraments,...
Religious Education Department
The Religious Education Department of the Archdiocese of Glasgow participates in the Church's mission of evangelisation through supporting parishes and schools in the Archdiocese in the delivery of Religious Education and Catechesis.
Flourish is the award winning, official full colour monthly newspaper for the Archdiocese of Glasgow. News and views from across the Archdiocese and across the Catholic world, available in parishes and online.
Monday-Friday: 9:00 am - 1:00 pm


196 Clyde Street, Glasgow,
Scotland, G1 4JY
Visit the Diocesan Curia page for more details of how to get in touch with the Archdiocese of Glasgow.